Still plenty to pray for…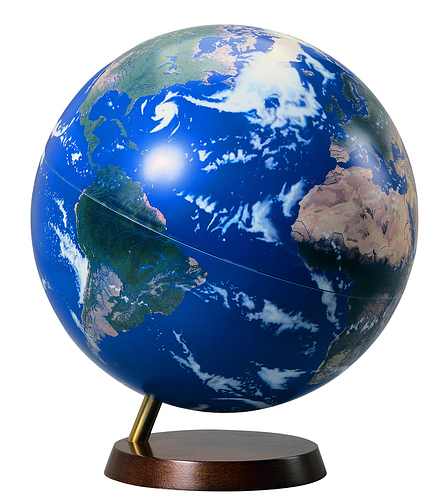 We are still praying and working toward a strong and effective coalition for each region of our world – Asia, Africa, Europe, Latin America and North America.
Continue to pray for the coalition for the World Cup. We seek to come alongside the Brasilian Church for outreach, discipleship and church planting around arguably the largest world-wide event! Your prayers are needed for the Spirit to direct the Brasilian Church as to how He wants them to seize this opportunity. Although the World Cup isn't until June 2014, the time is short to pull this off.  Would you pray for great progress in the coming weeks?
Would you also pray for God's guidance in forming coalitions around the Unengaged, Unreached People Groups? There is great interest, but this will be some of the hardest work we've ever done.
See all of my June E-newsletter from @MikeJentes.
My E-newsletter Archive:
Read my May 2013 e-newsletter
Read my April 2013 e-newsletter