A Time of Incremental Progress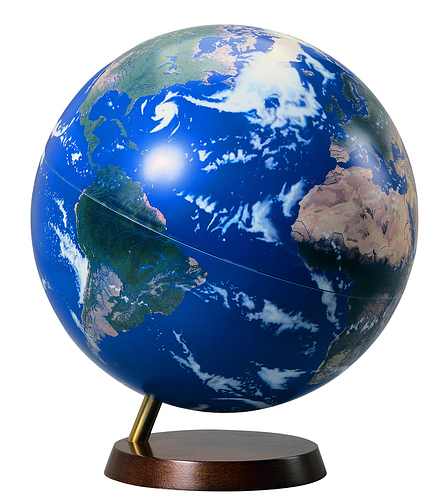 Thanks for your prayers for 3 solid coalitions to be in formation by this month. This is coming into reality!
I had the privilege of sharing our progress with the Global Leadership Team of Encompass at the end of April. It was very affirming and sharpening as well.
Since that time, we are praying and working toward a strong and effective coalition for each region of our world – Asia, Africa, Europe, Latin America and North America!
The highest-profile, most-time sensitive one I'll highlight for you. We have approached the leaders of the Brasilian Grace Brethren Churches with an opportunity to have a coalition for the World Cup. We seek to come alongside them for outreach, discipleship and church planting around arguably the largest world-wide event!Your prayers are needed for the Spirit to direct the Brasilian Church as to how He wants them to seize this opportunity. Although the World Cup isn't until June – July of next year, the time is short to pull this off.  Would you pray for great progress in the coming weeks?
Read the Rest of the MAY  E-newsletter from Mike Jentes.
Archive:
Read the April 2013 e-newsletter